Confirmed Sales Customer
The salesman (Jeremy) was fantastic and really got us to where we wanted to be. My only issue is with the next step, the paperwork part (Brooks). Nothing personal against him, he was very personable and helpful. But the "Ciocca Promise" is not really a PROMISE...it's insurance. It's one big sales pitch telling you how much Ciocca stands behind their product and loves their customers, only to try to add an extra $60 to the monthly payment i just negotiated. If you love you customers and stand by your product so much...then make it a promise and not an extra expense. Thats not a promise, that's a playoff. Maybe even if you present it AS insurance, I wouldn't feel so duped. Saying it is s promise early in the negotiations, only makes it seem like it is part of the Ciocca way. If I don't pay the the extra money, what makes Ciocca better than any other car dealer..nothing...its MY MONEY that makes you better.
Nicole G.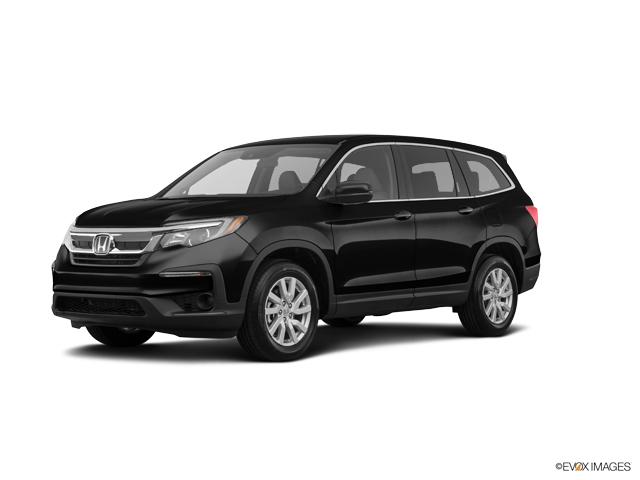 Confirmed Service Customer
Stopped by Ciocca Friday morning for an Express Oil Change. They took the car in immediately and performed the OC, along with their Multi Point Inspection. Explained results politely and quickly. Was on my way in 45 minutes. Quick, efficient polite service. Very good experience.
Patrick M.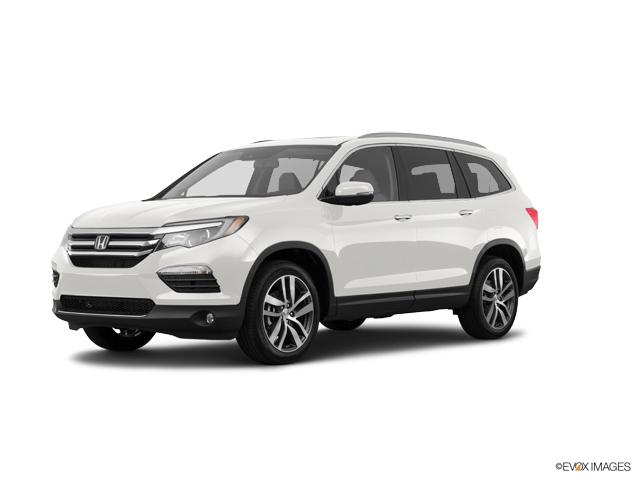 Confirmed Service Customer
All around great service. Great job!
Jennifer T.
Grantville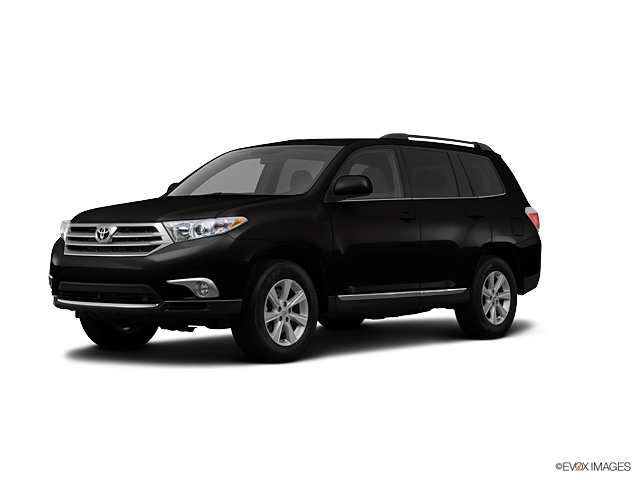 Confirmed Service Customer
Had car serviced thru the express service lane. It was completed before my estimated time.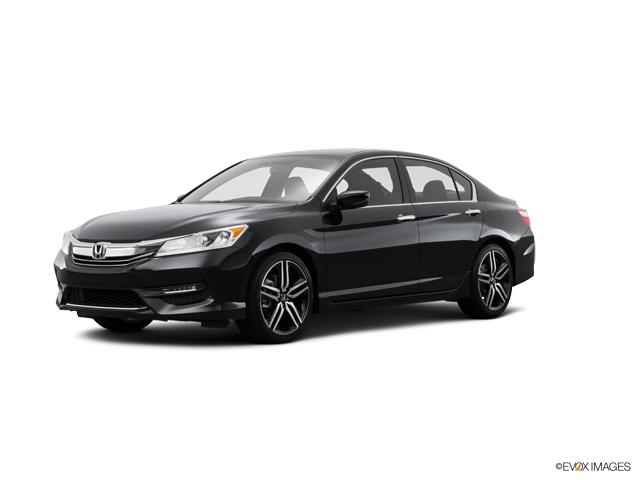 Confirmed Service Customer
I needed an oil change, filters replaced and tires rotated and the express lane they have made it super easy! Got in and out in no time.
Tyler N.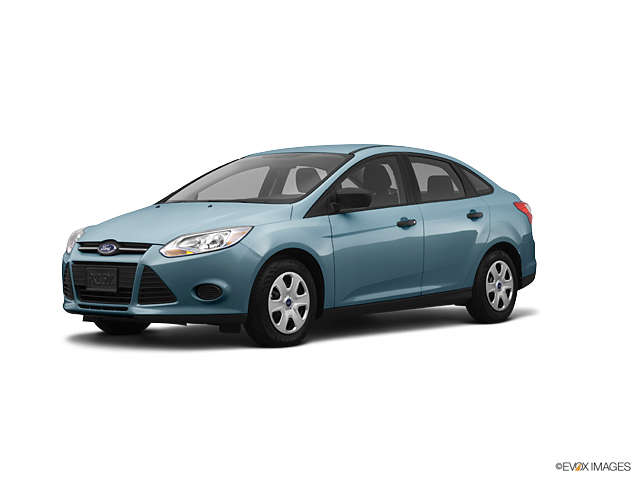 Confirmed Service Customer
Everyone is always very nice from the time I pull in to when I pay. The driver that takes me home is also very nice and respectful. The only issue I have consistently is I am always bringing my vehicle back after coming in for routine work. After my previous visit I had to come back because I was leaking oil and they realized no one replaced a wager around my oil. They replaced it for free but this time I came in for tire rotation and two days later I am back again. I had a nail in my tire which I've never had happen to me before and I'm wondering if it's a coincidence or related. Once again ciocca Honda covered this expense to plug the tire but I'm certainly questioning whether I'll come back for service work again.
Melissa S.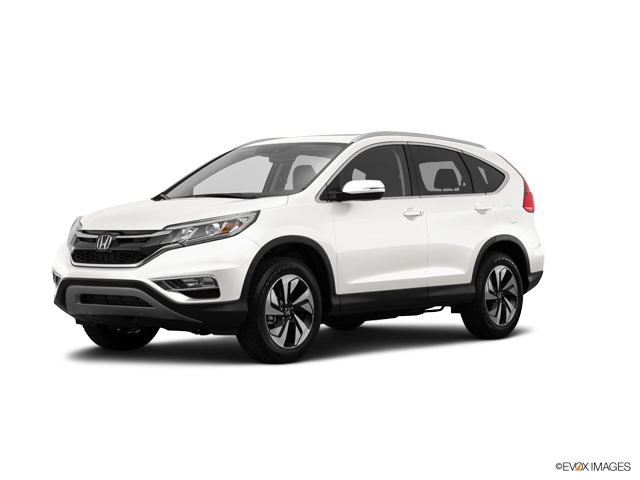 Confirmed Service Customer
Brought in 2018 CRV for first oil change, recall service and multipoint checkover. All were very friendly and service was completed in the time stated. was happy with service and loved that the car was washed. Thank you!
Carolyn T.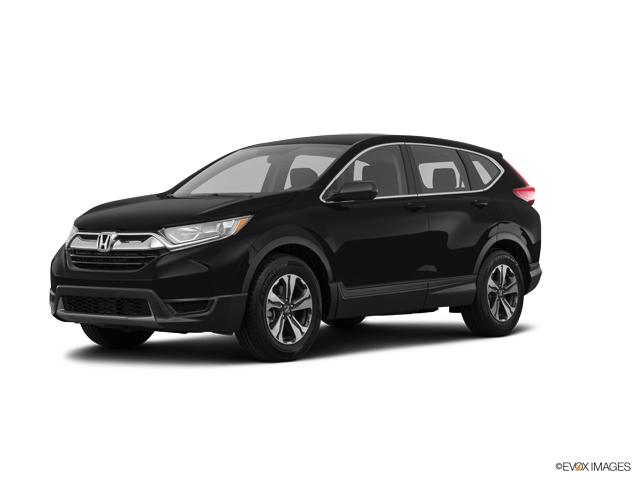 Confirmed Service Customer
Someone hit my car in the parking garage at work; thankful that she left a note. The shop finished the repairs a day ahead of schedule.
Danette M.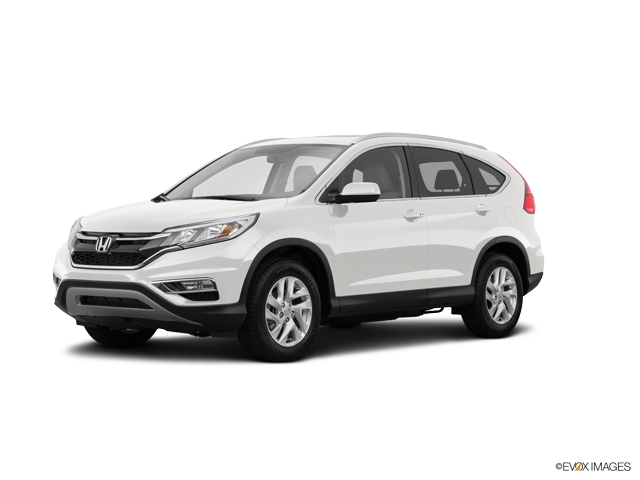 Confirmed Sales Customer
My husband passed away and I needed a new secure car. My son-in-law started researching and came with the Honda. So, we went and bought one. Everyone was so nice and informative. I'll admit that I will have to read the books so I can learn about all of the new gadgets the car has but I am driving it.
Phyllis K.
Confirmed Sales Customer
Love my Honda Insight! We knew 2 years ago when we bought our Honda CRV from Joe Barone at Ciocca Honda, that we would soon return for another purchase. He is truly a gentleman and a fine salesman. Now we are happily a two-Honda family!
Ruth A.
Confirmed Service Customer
Very professional and friendly
Albert K.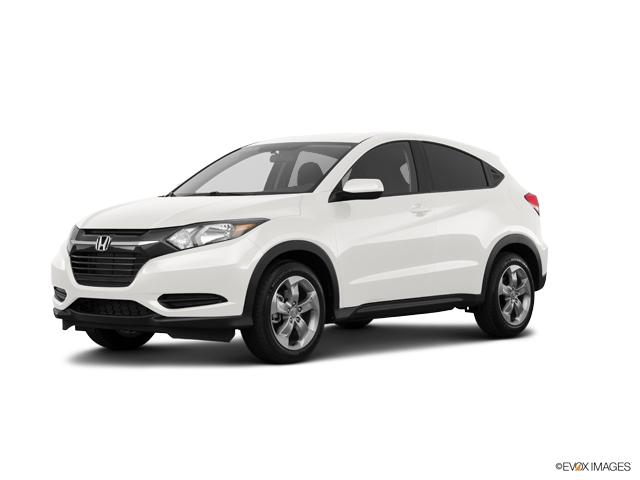 Confirmed Service Customer
I brought in my 2019 Acura TLX for some body work after a minor accident. The staff was friendly and courteous. Repairs were explained carefully and to my understanding.My vehicle was returned clean and when promised..
Patti M.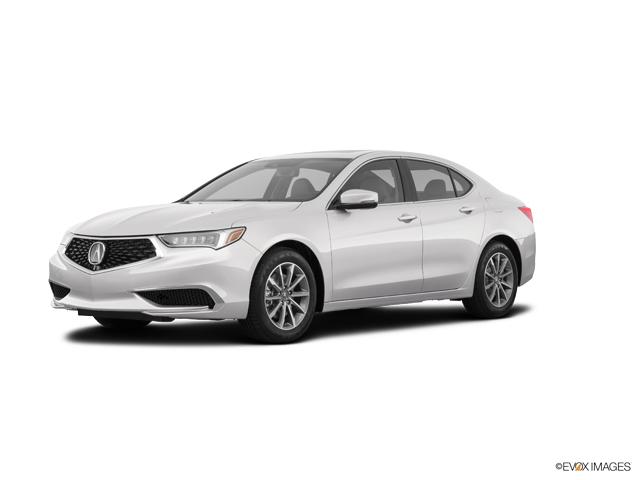 Confirmed Service Customer
Greeted quickly and miss courteously. Was asked to pull my car into the bay immediatelly. Since I was waiting for the car I thought this would be great and I won't have to waste my entire afternoon. Wrong . Instead the checking of the alignment of the fun was done. The car was been taken outside and it took another half an hour or so for the actual service to start. I had asked that the car be inspected and serviced. I didn't believe that the car needed a mission check because of the mileage and the period of time between checks . The admission check done anyway and of course I was billed for it. At the time that I purchased the car I was told that I would have free inspections and oil changes for the life of the car. I was told that the first two oil changes are covered. I was also told at the time that I purchased the car that on my birthday the car would be detailed. Oh well I didn't believe the salesman anyway. I waited about two hours for the car to be finished. Again I was treated courteously while I waited being asked if I needed water or anything. Thanks for listening and asking my opinion.
Robert S.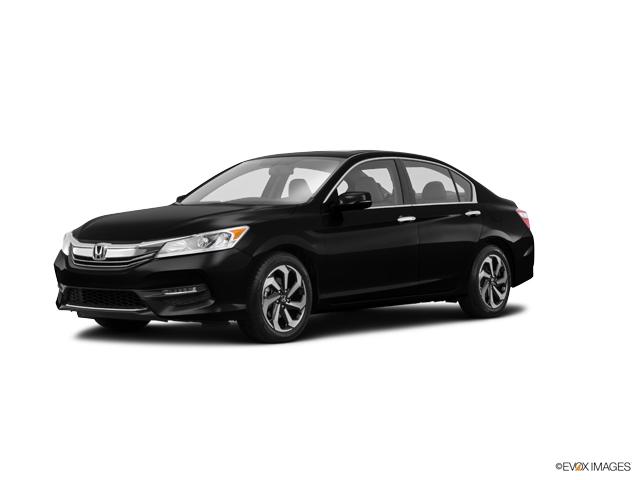 Confirmed Service Customer
Service department is always very helpful. Even the service pricing is reasonable as compared to other dealerships. Keep up the good work-maybe throw in a few additional service coupons occasionally.
Bill M.
Confirmed Service Customer
I dropped the car off on Sunday night for an oil change and a recall fix. I receiveda call approx. 8 - 8:15 telling me the tech suggested I should have a tire rotation.Isaid fine, lets do it.I also requested someone to pick me upon completion.Around 4:30in the afternoon I called in to see what was taking so long and the woman said she would check with someone and would receive a callback. I got a call back a short while later telling me the driver was on his way. Now,do you think from early morning till dark is appropriate for an oil change,tire rotation and a recall. I don't.However, I am pleased with the work done.
Paul K.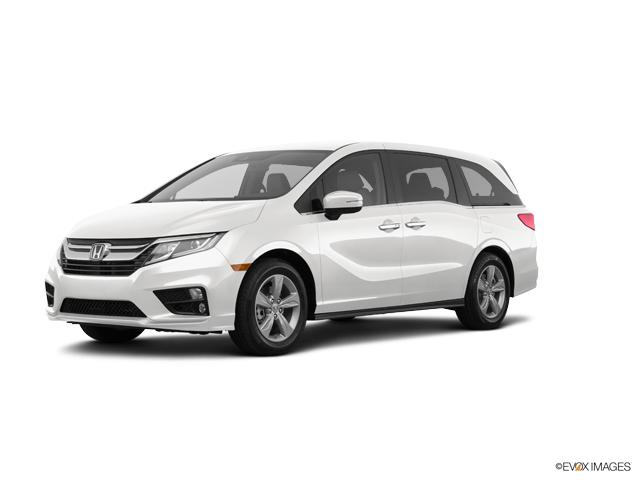 Confirmed Service Customer
Routine oil change and tire rotation using Express service.I am coming up on 100000 miles and I cannot believe the general maintenance expense. I am not looking forward to that. Although I normally get my maintenance done at the dealer, I may need to look elsewhere. The recommended routine maintenance for 100000 miles is over 2000 dollars!
Anthony A.
Harrisburg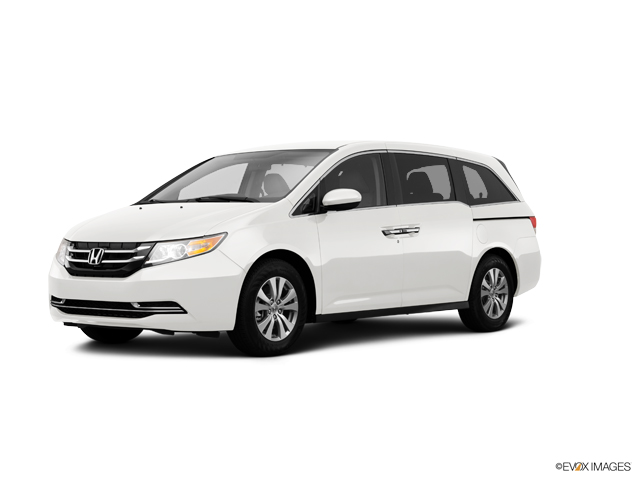 Confirmed Service Customer
I was very happy with the service and staff was very helpful
Gloria S.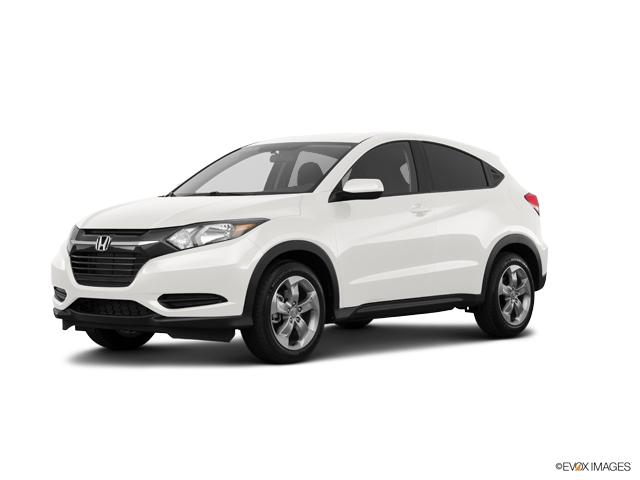 Confirmed Service Customer
2012 Honda CR-V for State Inspection, oil change, tire rotation. Service Department called to tell me I needed brake service and antifreeze service. I agreed to these services. I was happy with everything.
Elnoise M.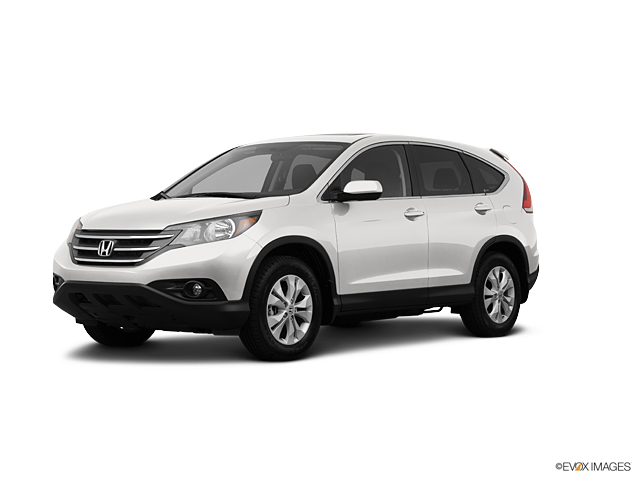 Confirmed Service Customer
The service agent (Kylie) was transparent about the cars needs and didn't push non-critical maintenance. Another agent (Frank McCaffrey) walked me to my car when I picked it up. Very customer friendly experience.
Donald J.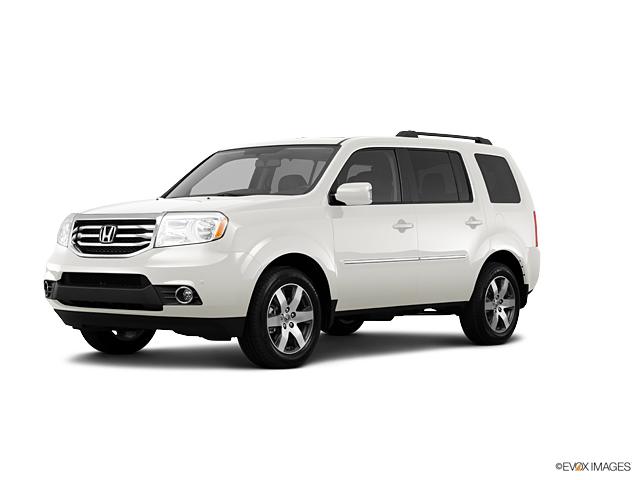 Confirmed Sales Customer
Purchased a 2019 Honda CRV EX. Happy with process and service from Taylor.
Denise B.