Confirmed Service Customer
I had a coupon for my oil change. When I received my bill the coupon had not been applied and I had to remind the gentleman that I had a coupon. It was relayed to me that my tires are getting close to needing replaced. I asked for a quote for 4 new tires. The quote was only for 2 tires.
Matthew D.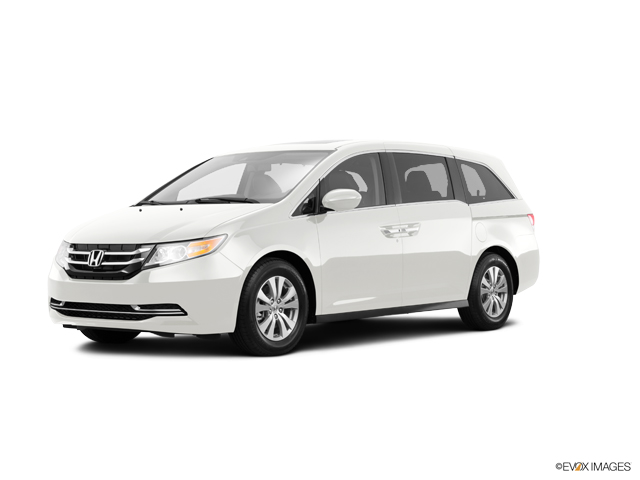 Confirmed Service Customer
Staff was courteous as always. Didn't give 5 stars because recall fix took 2 hours vs the estimate of 45min I received when I brought the car in. All else was fine.
Donald J.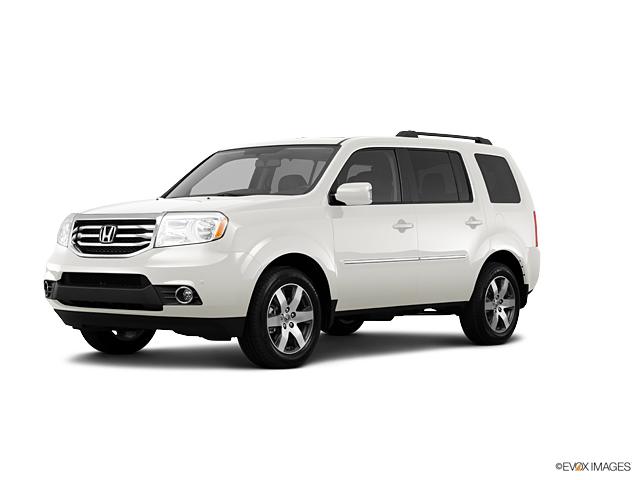 Confirmed Service Customer
This was a simple recall. It was handled promptly and professionally. Was even a short wait . Well done!
Brian H.
Confirmed Service Customer
I went in for an oil changed and Frank was very good at listening and fulfilling my concerns. He explained to me about the air filters and the windshield wipers. I replaced those. Last time I was there they didn't put air in one of my tires and I told him I didn't want something like that to happen again because I don't have time to keep coming back. He guaranteed that it wouldn't and he got me out of there at the time he told me. Thanks Frank.
Johnathan B.
Confirmed Service Customer
Chris and his team are courteous, professional, and technically proficient.Awesome team.
Pat Q.
Lebanon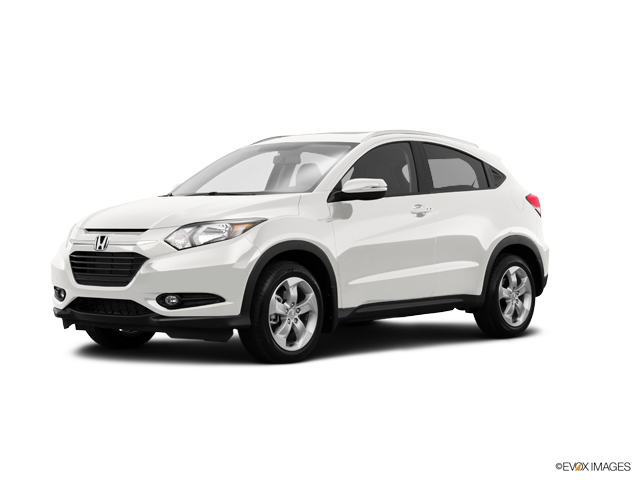 Confirmed Sales Customer
Zack helped us a lot
Ernest H.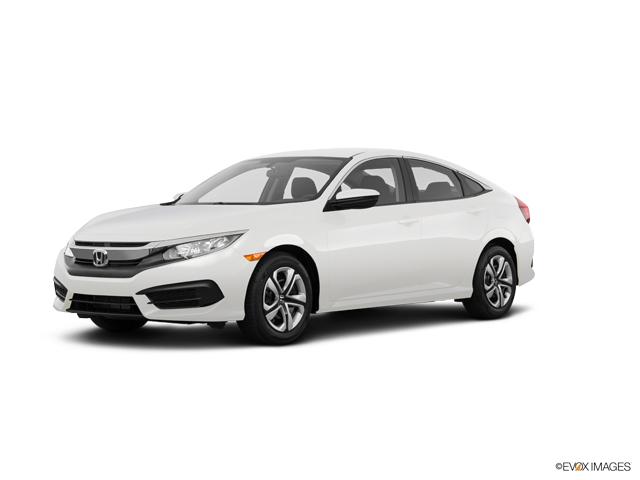 Confirmed Service Customer
I brought in my 2018 Accord to have a software upgrade as required by a recall.
Gregory C.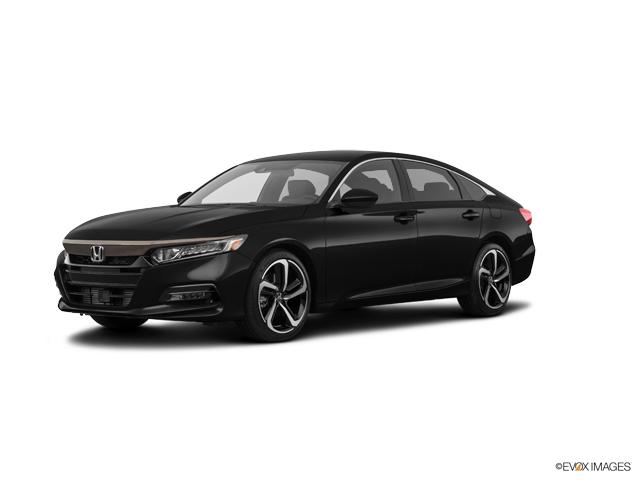 Confirmed Service Customer
I own a 2008 or 2009 Honda CRV and needed an oil change and tire rotation. I mentioned that my battery seemed slow and they checked that for me and it did need replaced.Staff was friendly and I was satisfied.Thanks, Carolyn Okum
Carolyn O.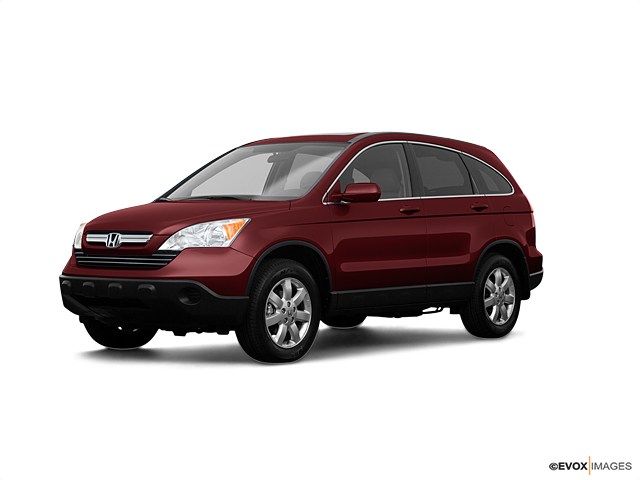 Confirmed Service Customer
I brought in my Honda Pilot to have a recall issue taken care of. The staff were friendly and helpful and the service was done quickly and well. They were equally kind and accommodating to my two little ones! Thanks!
Mallory E.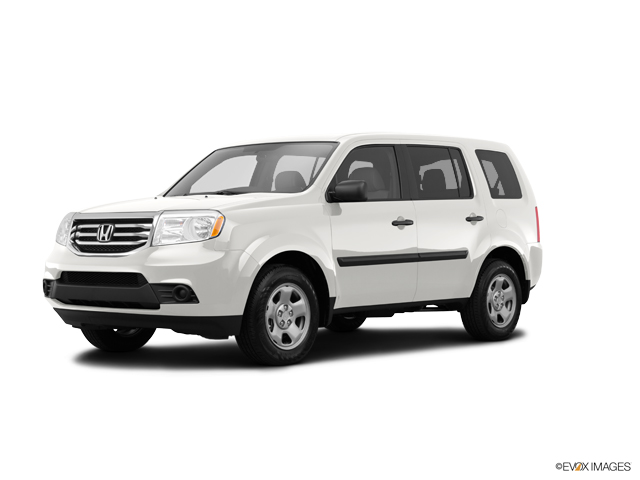 Confirmed Sales Customer
Bought a Honda Civic hatchback. Great service and very friendly and attentive staff.
Jan I.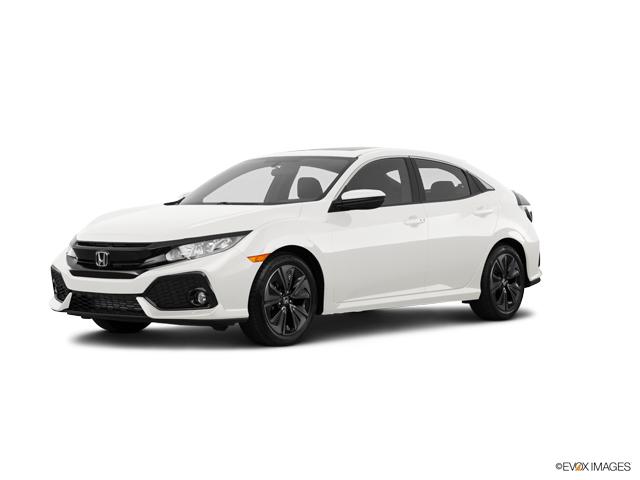 Confirmed Service Customer
2011 Honda CR-V
Barbara M.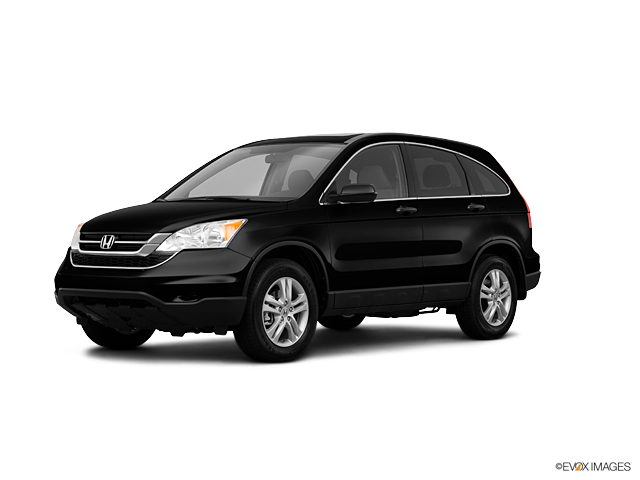 Confirmed Service Customer
I had my 2018 Honda Accord for a recall on the backup camera.
James K.
Confirmed Sales Customer
I was looking for a newer car than the car I previously owned. Matt and Brooks were extremely helpful with not only the car itself but explaining the financial side of everything! I had an amazing experience!
Jasmine S.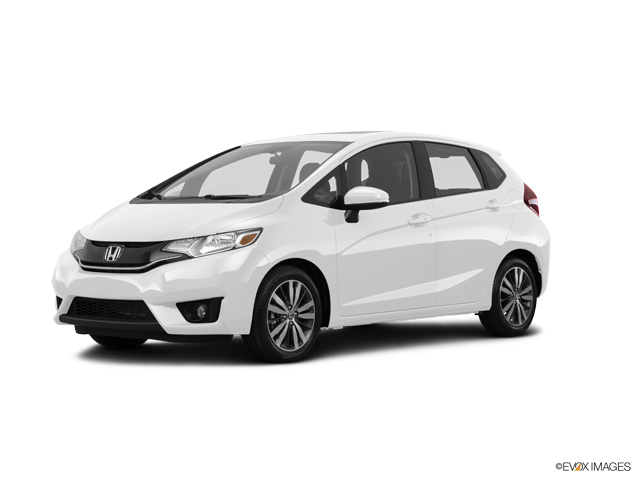 Confirmed Service Customer
was in for state inspection, was in and out in a very good time, service person went over all service issues and recommendations. everyone was very nice and helpful
James W.
Hummelstown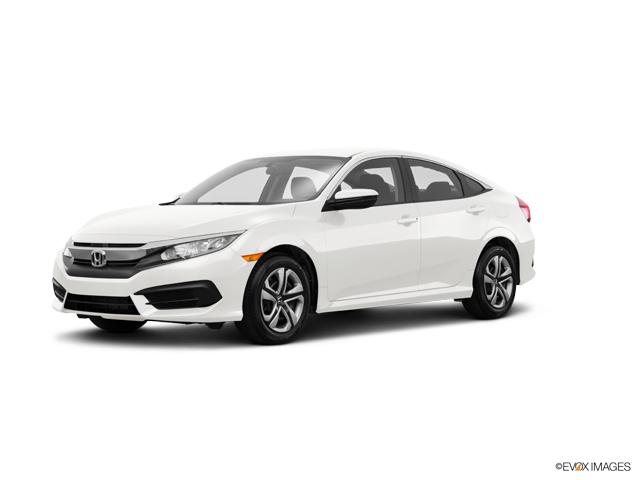 Confirmed Service Customer
Had been there to get my oil tires and recall the week before and they told me I would have to come back for this service. They couldn't do it as a walk-in. Set up for the next week arrive on time and an hour later walked out with everything done.
Norman M.
Confirmed Service Customer
Had my 2012 Honda Pilot (that I purchased at Ciocca) to get a state inspection. It did not pass inspection due to a brake light bulb that needed replaced (parking light worked, but not the brake light). O.K., I understand it needs to be replaced before an inspection sticker could be prepared, however, $20 to replace a $3 bulb that takes literally less than 1 (one) minute to replace is ridiculous. I have had tail lights or marker lights out when getting state inspections elsewhere and they have always only charged me for the cost of the bulb because the time to replace the bulb is de minimis.I with a clear conscious could not spend $20 for the $3 bulb. So, I replaced it myself, took less than 1 minute. The technician is the one that I feel for, he had to do a failed inspection, then I had to bring the vehicle back after I replaced the bulb. I purchased the bulb at Ciocca's parts counter and replaced. Now the technician had to touch my car again and validate the repair and prepare the inspection sticker. He spent so much more additional time versus if just charging me for the bulb and installing then completing the inspection.The technician was just doing his job and I get that, this is really a management issue/customer service issue. Ciocca had the technician do a multi-point inspection on my vehicle that I did not ask for, but would not spend one (1) more minute and replace the bulb. That is what makes this more troubling and concerning to me. I would have happily paid for the cost of the bulb ($3) to finish the inspection and get on my way, but $20 was just unreasonable. Hopefully this all makes sense to you, again, not a technician issue, but a management/customer service issue. Thanks for listening.
Mike W.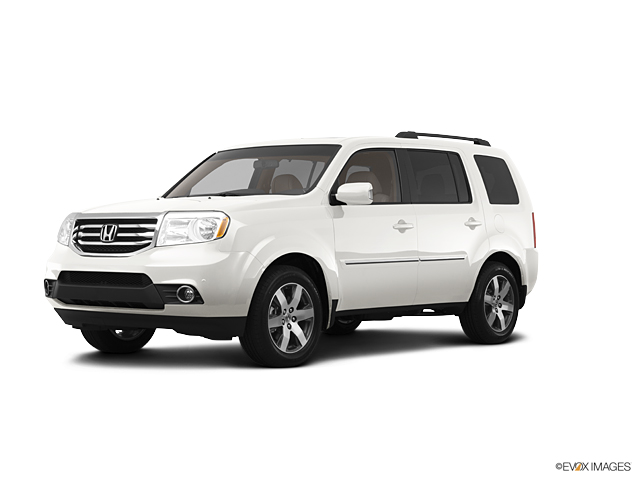 Confirmed Service Customer
I took my 2011 CR-V in for an oil change and inspections while I waited for it. The Waiting area was nice and had complimentary coffee. The services were completed in a decent amount of time and I was on my way.
Shawn B.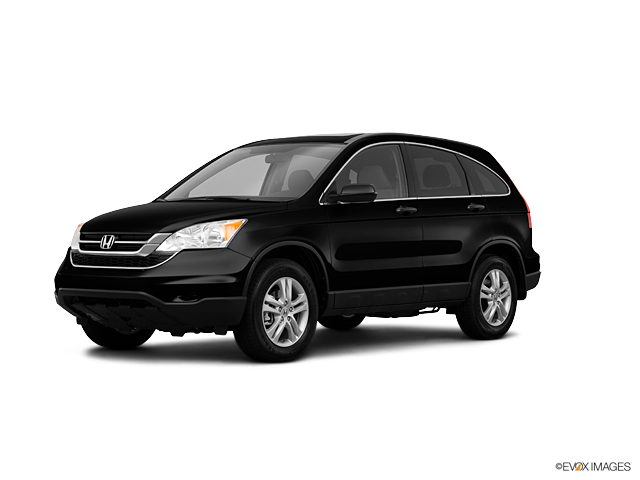 Confirmed Service Customer
My vehicle was brought in because of a recall part. Overall, it was good. They did go about 20 mins past the time quoted to me over the phone. I do get annoyed with the customer service representative because she comes across as not genuine. I don't always want to talk with her, but I have to every time because she sits down and starts talking to me. If I need something, I would ask someone.
Ann S.
Hummelstown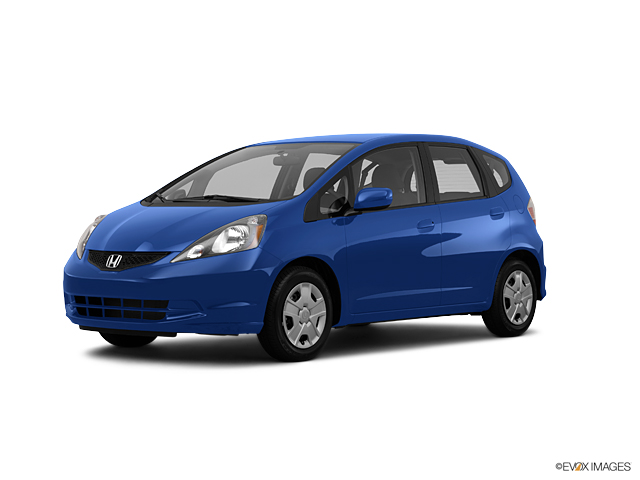 Confirmed Service Customer
Went for oil change, but service representative showed me the cabin filter which needed to be replaced as well as windshield wipers. All this as done very quickly.
Rocco J.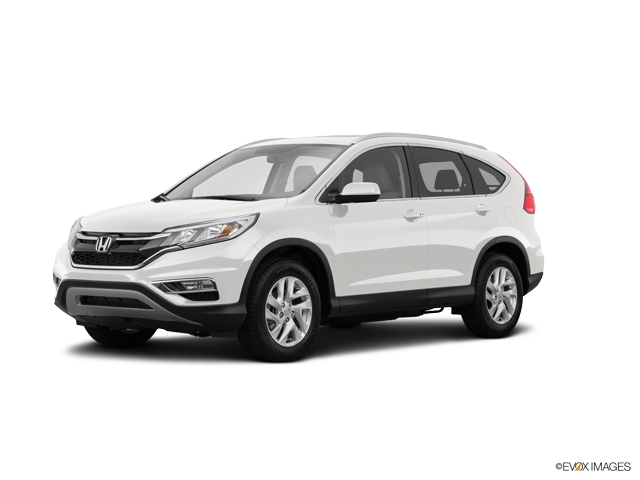 Confirmed Sales Customer
I purchased a 2017 Honda Accord 6 cylinder. I was working with Taylor Destefano and she was very helpful and delightful to work with. She even spent time looking for a car that had the features that I was looking for since I had test driven a different car and found it lacking certain features that I have grown to like on the auto that I was trading in.This particular car was not pre-certified and I wanted that added protection so while I waited the car was put through its inspection. My only criticism was that the wait time was much longer than I anticipated but it was a Saturday and the service area was very busy and this particular car had to be "fit in." The finance piece went very smoothly and Taylor spent some time with me after my purchase describing the many new technical features on this car that I was not familiar with on my 2012 Honda that I traded in.Ciocca continues to be my go-to place for service and new cars.
Barbara A.