Confirmed Sales Customer
I called Tyler, spoke to him . I told him that my other daughter needed a car. We sent the appointment up. When we arrived he was ready to do the deal. My daughter drove a new Honda 2019 civic off the lot, the day after. Tyler and his staff went out of their way to make the deal work. It was like a repeat for the deal we did with the first daughter. I would do it all over again for anyone, The guys treated us with respect, and common courtesy.My daughter was very happy.
David T.
Confirmed Sales Customer
WE purchased a left-over 2018 Honda Accord EXL.Ciocca had available inventory and the sales person, Tyler Hegri, was excellent.The only disappointment was the value of the trade offer for our truck.Larry Raffensberger
Larry R.
Confirmed Service Customer
Regular service,great job.
Anthony W.
Middletown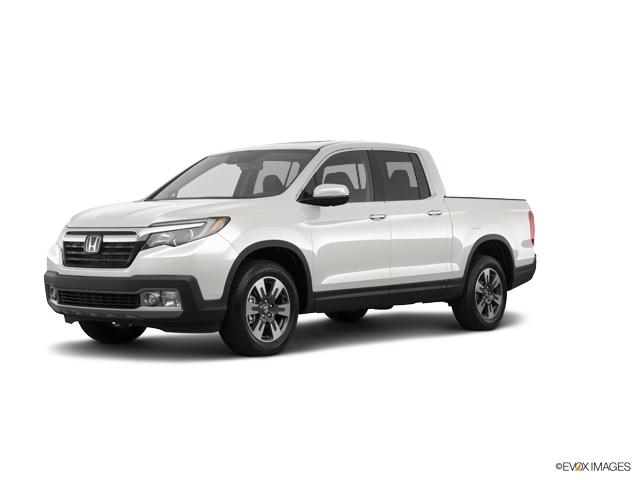 Confirmed Service Customer
You guys did an awesome job, oil change in wipers done on time and the response time was excellent. Keep up the good work!!!
Jeremy G.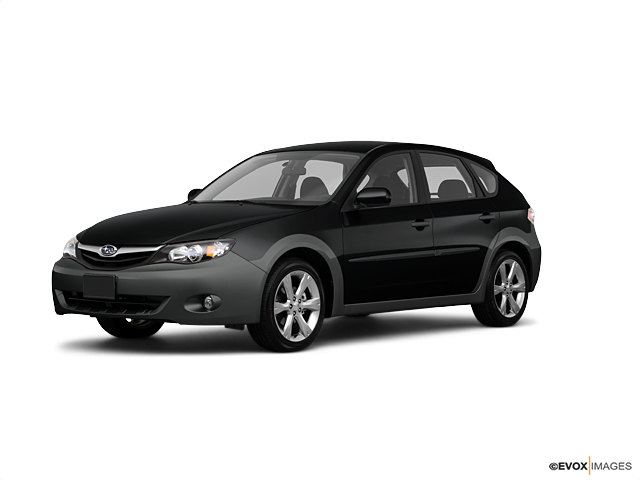 Confirmed Service Customer
I came with Accord to fix flat tire. Technicians fixed the issue quickly.
Naveen K.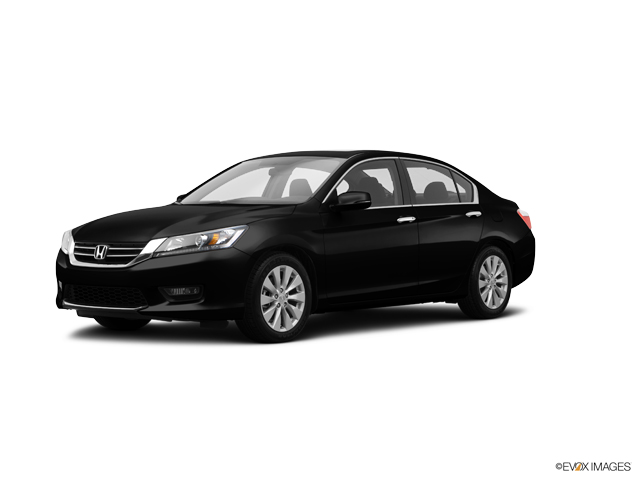 Confirmed Service Customer
Brought in car for inspection and oil change. Recommended tire change since it was over 7000 miles. Told me they would be done by 11 and they were. Happy about that.
John M.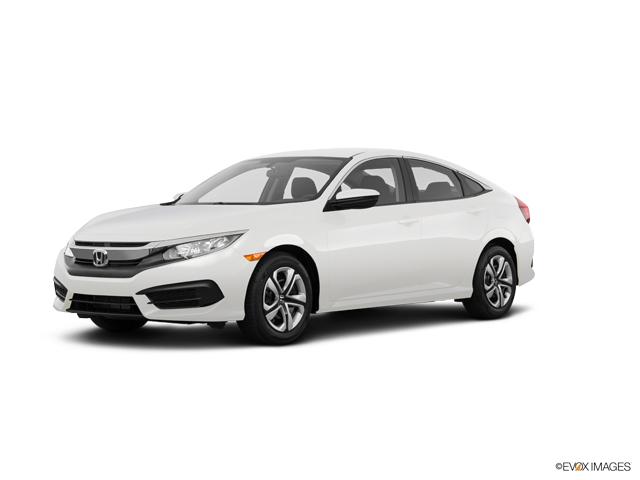 Confirmed Service Customer
Gave a loaner car so my car could be fixed. Got the repair done the same day.
Heather S.
Confirmed Service Customer
Chris's team is first rate, professional, technical, and find the problems discussed with the customer. Sean and Frank are patient and listen to all the needs for complete customer satisfaction. The repair and service to the 2013 civic ensured when I received the car, it feels like brand new. Thanks and we appreciate the car car maintenance. Kelly checked on me periodically to ensure I had all the comforts available while waiting.
Patrick Q.
Lebanon
Confirmed Service Customer
I brought in my 2018 CRV for an oil change and a recall. The service manager also suggested we replace filters since my next oil change would be 2000 miles past when they should be changed. He also informed me that the oil change would be covered in the recall since they needed to drain the oil for that. My service person was very helpful and my car is operating well.
Cathrin K.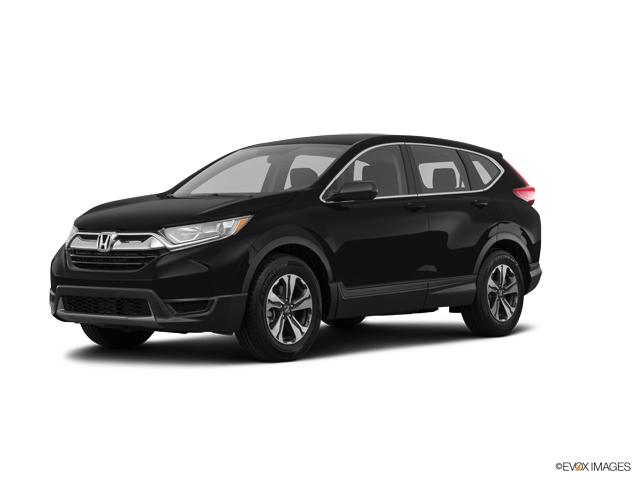 Confirmed Service Customer
Routine maintenance while waiting plus the addition of a recall fix. The latter was not scheduled but was accomplished with minimal more waiting time.
Andrew M.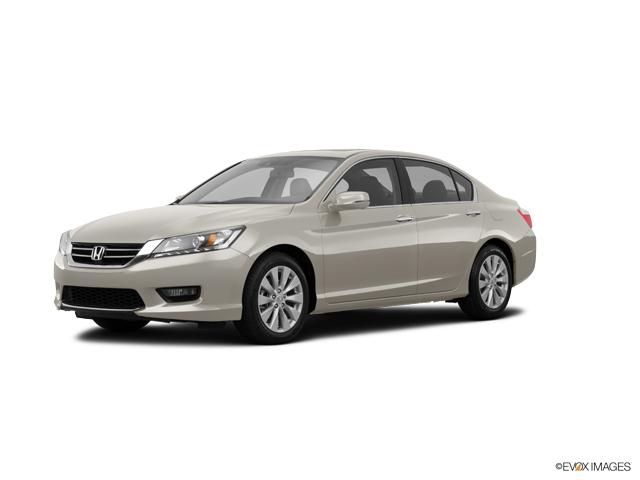 Confirmed Service Customer
Always have a great experience when I come for service.Very friendly and always inform you what's going on with my car.Customer forever.
Patrick R.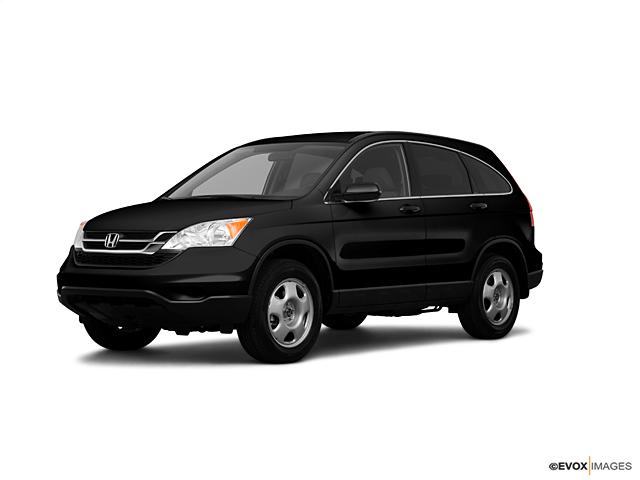 Confirmed Sales Customer
my fiancé and I walked into ciocca Honda at around 6:45ish. we were greeted right away by Matt Buller. He was great with listening to our needs and getting us as close to our price range as possible. we will definitely refer people to see Matt at ciocca honda! everyone that was involved in our car buying process was wonderful and very welcoming! They made sure that we felt comfortable with everything that was going on!
Brittany W.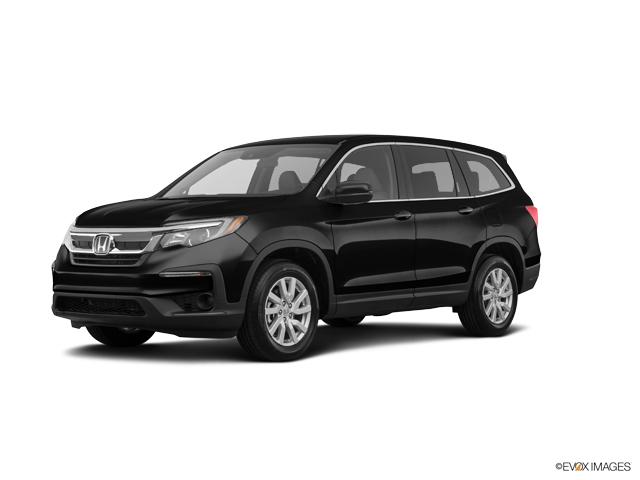 Confirmed Service Customer
I had scheduled my car for an inspection with oil change. Upon calling, they informed me there was a recall on it as well. When I brought my car in Thursday morning, everyone was helpful and pleasant. Shawn, especially is nice to deal with. He has a great personality and always explains things on a level which can be understood. I have already recommended to a friend to take their Honda there for servicing and to request Shawn, because he is very nice. I also would like to recommend Shawn for his own parking spot, or employee of the month. Some sort of recognition from his higher-ups would be nice and it will also encourage the other employees to go above and beyond so they can reap the same reward.
Linda W.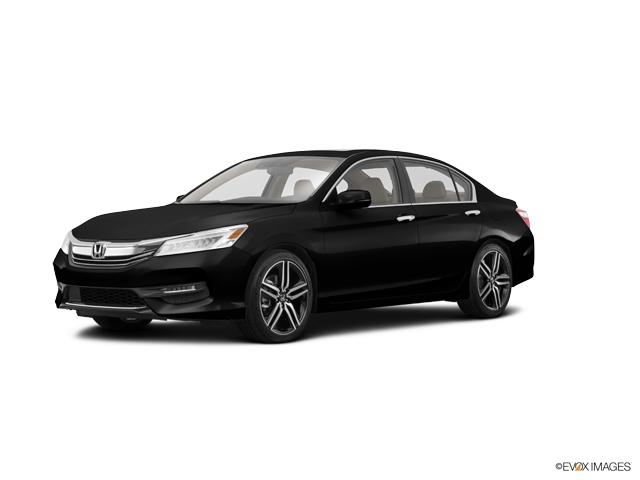 Confirmed Service Customer
Took my car in for oil change and tire rotation everyone very nice and courteous. Car was ready earlier than was told. Which was right for me
Cynthia S.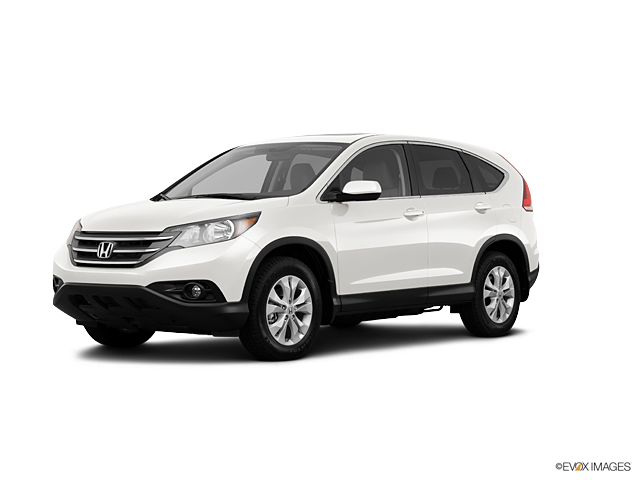 Confirmed Service Customer
2015 Honda Pilot State and Emissions Inspection,4 wheel alignment and tire rotation, replace 2 filters
Steven B.
Harrisburg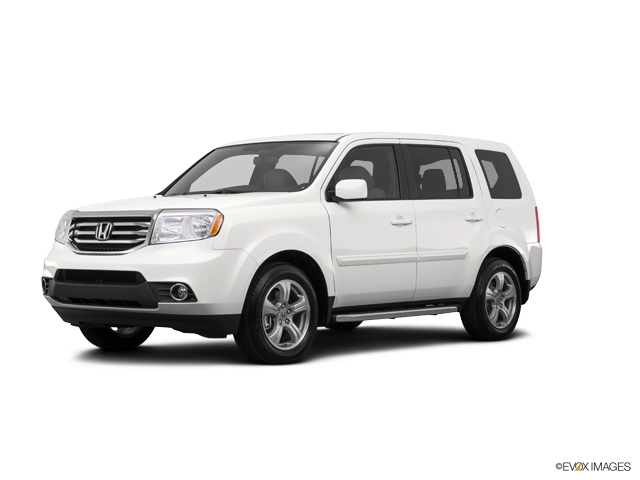 Confirmed Service Customer
Had a simple oil change in my Honda CRV. I was using the express service and when I arrived there were many cars ahead of me and decided to return home as I live just a few minutes away. I called the service department for some advice concerning a good time to return. I was given a suggested time. I returned at that time and was promptly served and completed the oil change in about 40 minutes.
Dennis D.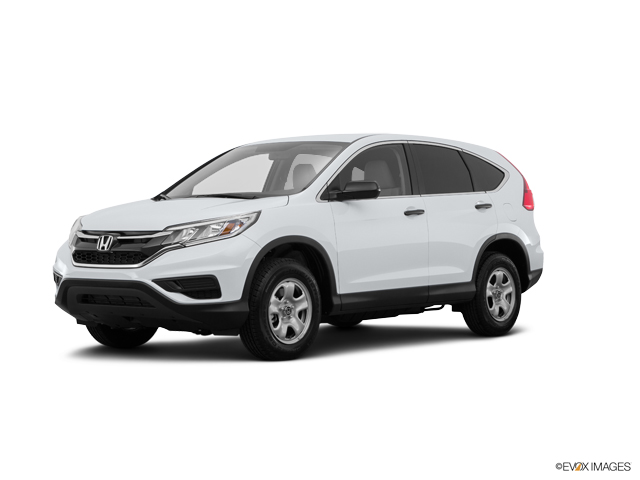 Confirmed Service Customer
My vehicle was taken promptly at my appointment time. The service advisor was courteous and answered all of my questions and concerns. All of the staff was friendly and courteous.
William R.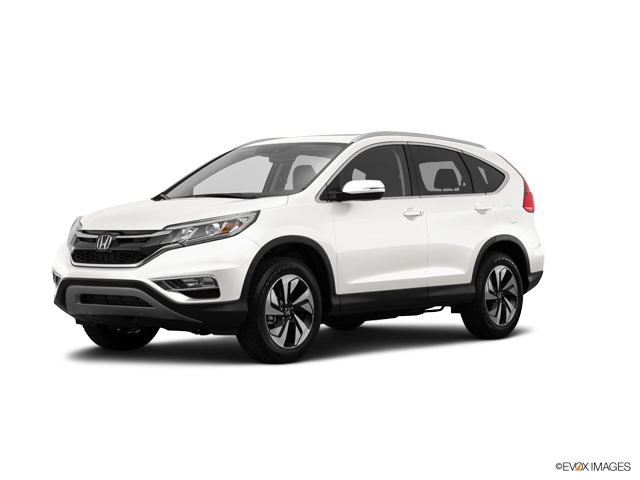 Confirmed Service Customer
My Pilots dash light all flashed and then all stopped working. I was trying to limp it home but it stopped, luckily, in front of your dealership on Jonestown Rd. Even though it was just before closing Sean, your service writer, had someone get it into the shop to check. It was repaired on Monday and I'm back on the road again. Thanks for the good service.
Mike V.
Confirmed Sales Customer
I had been looking for a certain car. My current car was totalled, and they had the exact car I was searching for. We drive down and closed the deal. The car is great and so were the associates.
Lee P.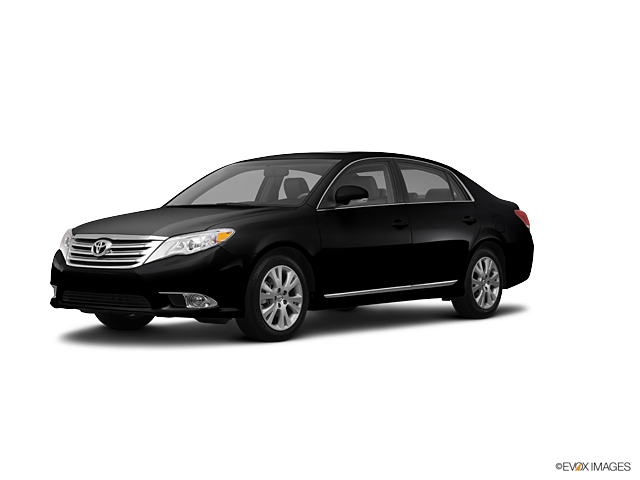 Confirmed Service Customer
I brought in our Honda Pilot as I had a reoccurring low tire pressure signal. As I expected I had a nail in my tire. And Ciocca removed the nail and plugged the whole. But I was surprized that there was a $25.00 charge for plugging a tire.
Diane D.